Posted by Best Buds CBD on Mar 22nd 2022
CBD can be complicated, trust us we get it. From all the different cannabinoids and products and forms of cannabinoid products, it can all be a lot. Don't worry, Best Buds is here to help.
When choosing the right CBD product for you there are a couple of different focal points that are most important. In todays blog we are going to try to explain some of the ways that you can pick the best CBD product for you. As always, feel free to reach out to us with specific questions.
In this article the terms CBD, cannabis and hemp will be used interchangeably.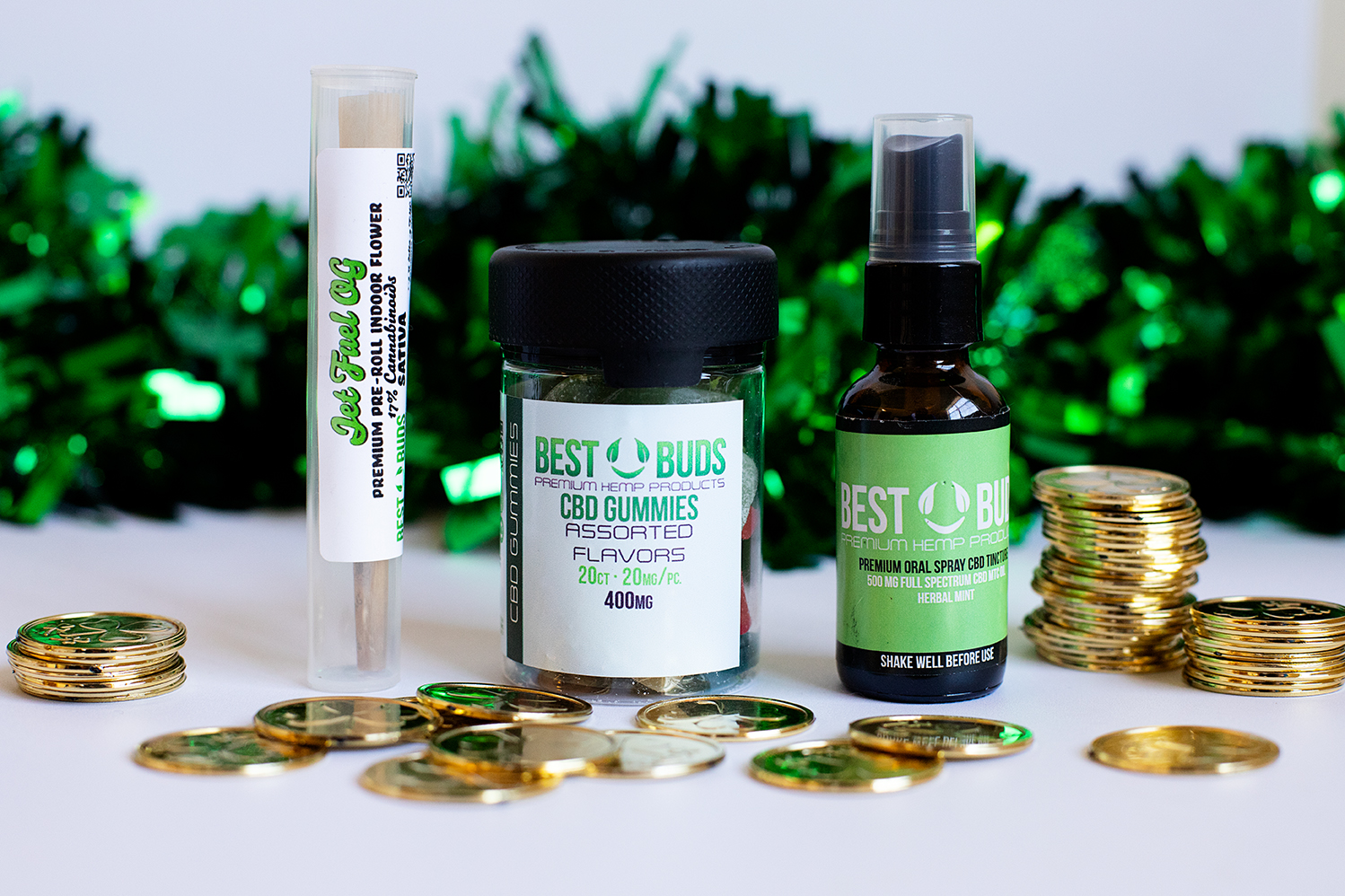 What are you using CBD for?
This is the most important question to ask yourself before choosing the right cannabis product for you. Cannabis is a versatile plant and contains several cannabinoids which have various effects. That's why the first and most important questions to ask yourself is, "what am I using this for?"
CBD and Cannabis products come in a variety of forms and the efficacy of each is different for different discomforts. CBD and Hemp Derived cannabinoids like Delta 8 THC are among the most popular.
CBD is more of a therapeutic side of cannabis, where as Delta 8 THC is more of the recreational side of cannabis, however, both can have immense benefits for relief of all sorts of discomforts. When choosing between CBD and Delta 8 THC, just ask yourself if you would like a buzz of not. Delta 8 THC can be intoxicating and bring on a high where is CBD products are considered non-psychoactive and are not intoxicating.

Beyond that CBD can be awesome for relieving a ton of issues, but usually takes time to build up in the body and begin to regulate things. Delta 8 THC can provide immediate relief and effects and as such may be the more viable option, but does provide a 'buzz'.
Types of CBD Products
There are essentially 4 categories of cannabis products: smokable's, oils, topicals and edibles. Each of these products have a different efficacy for different issues. Some work best for one specific thing, where as some issues may be better suited to use multiples products for the best relief.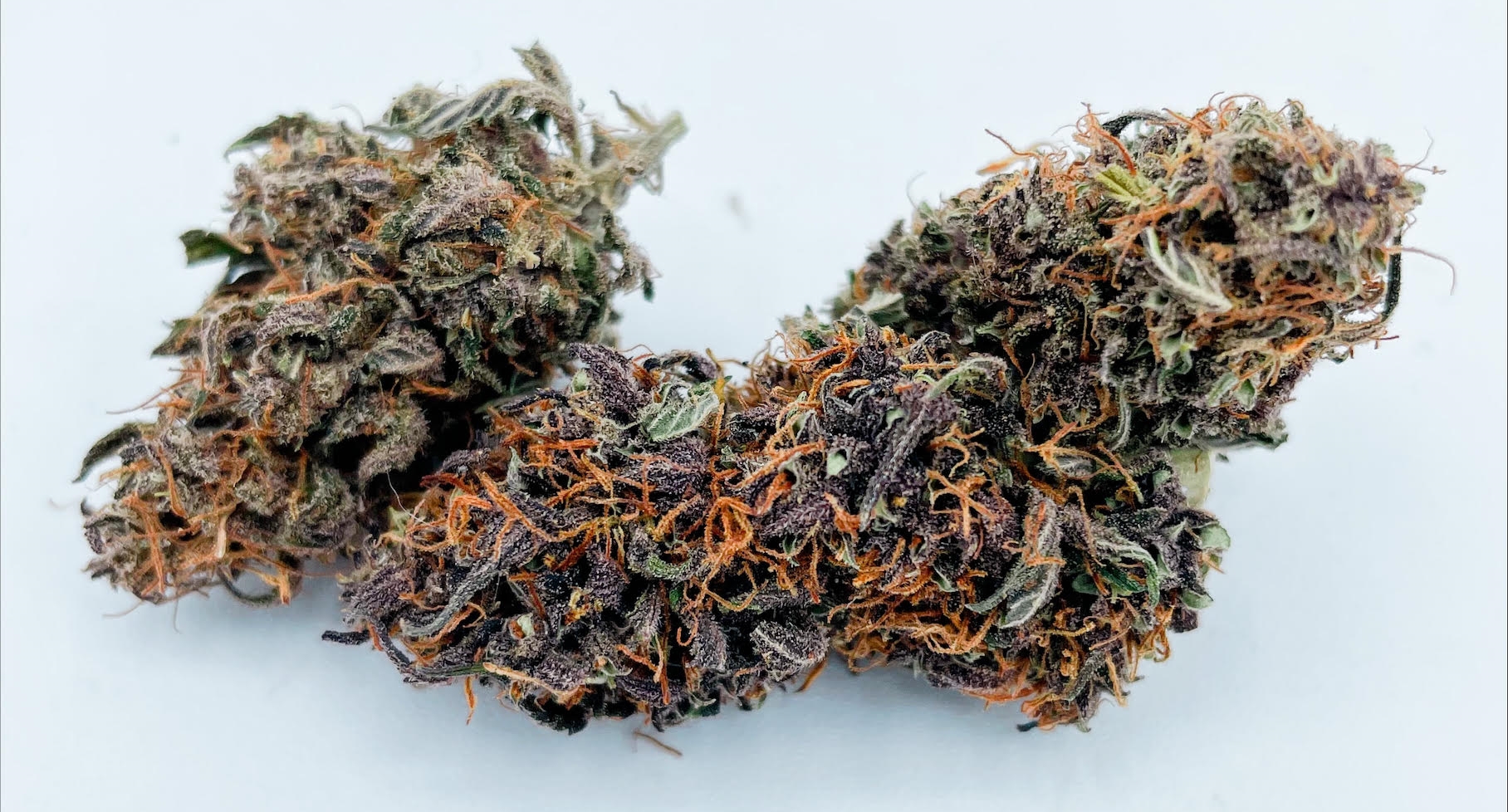 Smokable products are the fast acting and most potent, however, the effects will wear off quickly compared to oils and edibles. Smokable's are great for quickly confronting a ton of physical and mental discomforts.

Oils are the second fastest acting and provide a ton of cannabinoids in every dose. These products work throughout the body and provide various forms of relief. Oils are great for long lasting relief throughout the body.


Edibles are a great choice as they are potent and the effects are vast and long lasting, however, it can take up to 2 hours to feel the effects. Edibles are also great for long lasting relief of a variety of discomforts.

Topicals are AMAZING for physical discomforts, especially in spotty areas like knees. The drawback being the effect will take place in the area it is applied, and that being the only location. The efficacy of these products is improved by pairing with oils, edibles or flower.

Physical or Mental Relief

Now that we have covered each product, consider what approach works best for you for your desired results. Some people find that fast acting flower provides the relief they need, and others find that using a roll on by itself is sufficient.
Mental relief can be achieved via flower, oils and edibles. Often times our customers use these products together to receive the fast acting benefits of flower and back it up with the long lasting benefits of edibles or oils. Cannabis is not a cure for anything but can be used to alleviate a TON of mental discomforts and improve things like mood and rest, allowing you to feel better throughout the day.
Physical relief is a bit more heavy duty and will often take time to achieve. Physical relief with cannabis products can be achieved by using any of our CBD or Delta 8 THC products over time. Cannabinoids work by building up in your system and stimulating the Endocannabinoid System, an internal system used for regulating your body. Consistent use of cannabis products allows this system to improve its functions, therefore improving your wellbeing.
For best results with using cannabis for physical relief allow 7-10 days of steady, consistent use of a product and dose to see if the product and dose works for you. If so, maintain this regimen until you notice that it is becoming less effective and at this point, increase your dose. If after a week you do not see a difference you may want to increase your dose to find a regimen which is better fitting for your personal needs.
Sore spots can also be confronted with topical applications like our 1000 MG CBD Roll On.

Quality in CBD Products
One of the most important things about choosing the right CBD is choosing a quality product. The easiest way to vet a CBD product is to check the companies reviews.
Buying CBD Products Online
Best Buds makes buying CBD online easy. With same day delivery and quick shipping options, you can be sure you will receive what you order in a timely fashion.

Head over to our Hemp Shop and check out our full line of cannabis goods!